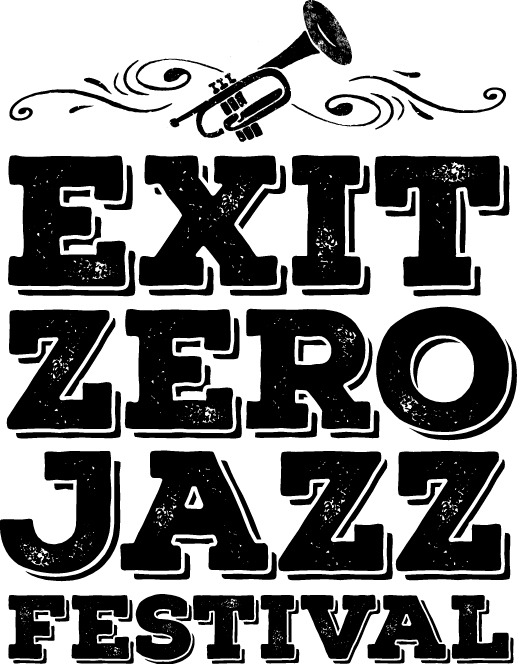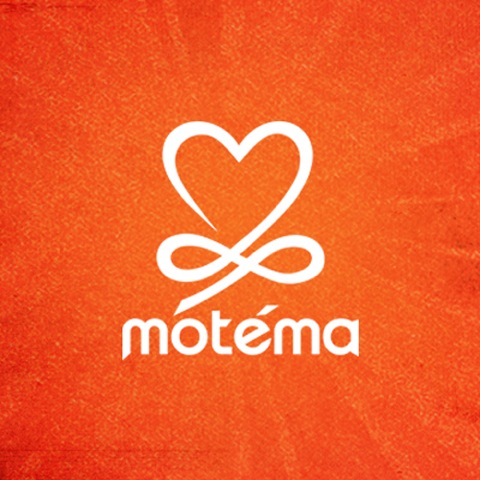 Jana's cross-sector, cross-cutting leadership makes her an invaluable asset to Dance/NYC. Her contributions to our strategy, advocacy, and programs are key drivers of our organizational growth, relevance and impact.
Lane Harwell, Executive Director
Dance/NYC
Jana is a keen strategist, attuned to the critical role arts and culture play in strengthening both individuals and communities. Her commitment to the arts is equaled by her commitment to social justice. In fact, for Jana they are inseparable.
Mike Fitelson, Executive Director
United Palace of Cultural Arts
I first met Jana when she was a participant in our inaugural Chief Executive program. She was incredibly open and thoughtful in her feedback, and became an incredible part of our network. Recently she served as a mentor for our Creative Community Fellows program, going above and beyond. Jana is clearly a valuable part of any community.
Sunny Widman, National Arts Strategies
Tough cookie. Wants students to learn, but also makes them work. She also has a great personality and is funny.
Student, City College
Please enjoy learning about our affiliations past and present and consider supporting their great work and joining their lists! Click below.
United Palace of Cultural Arts