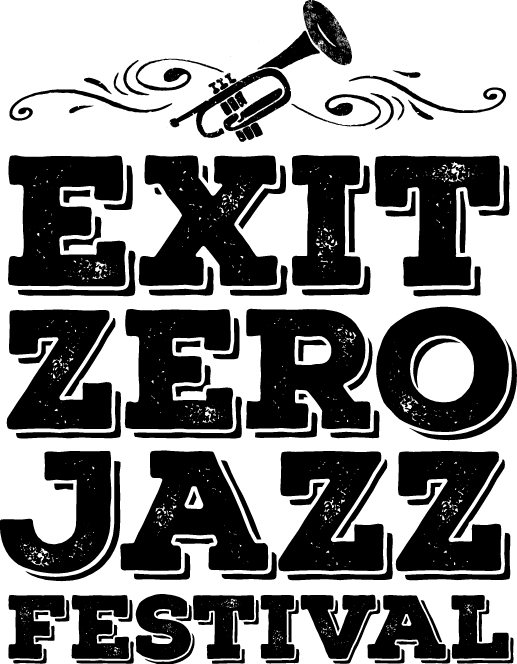 Jana has great experience in management, marketing and PR. Jana has a great intuitive sense about business relations and structures and a wide circle of business connections across disciplines. She has a strong work ethic, a deep sense of compassion and an unshakable commitment to being transformational. These qualities make her a fantastic person to engage if you are wishing to transform your company or personal project from one quantum level to the next. She is currently engaged as Public Relations Director for Motema and has very effectively served as a Project Manager and an Organizational Advisor for the company, and she has been instrumental in helping us navigate to higher and calmer waters. Recommended!
Jana Herzen, CEO Motema Music
It was a delight to work with Ambassadora, which exceeded the fundraising goals for our 25th anniversary gala. Jana worked closely with us to create the appropriate strategies, goals and opportunities. Her contributions were professional, enthusiastic and pragmatic.

She is a cherished confidante and member of our family.
Shay Wafer, Executive Director
651 ARTS
Thank you for working with The Horns Project to develop such a practical plan to raise funds so we can do the work. You do your work well and take it on so beautifully! As my partner in this work, you have enhanced each arena of the organization in more ways than I could ever have expected.
Susan Sillins, Co-Founder/
Executive Director
The Horns Project/Horns to Havana
Jana has the ability to make people feel good about how they contribute to the whole. Her team-building and leadership strength is what I respect the most. She contributed great ideas and connections to her large network and managed projects skillfully, especially partner relationships. Not to mention she adds vibrant energy and gets things done!
Mary Jordan, Founder/Artistic Director
New Water Culture
Jana is wonderful, enthusiastic and so knowledgeable. When I was rebranding and creating a new website, Jana steered me in the right direction and counseled me well on how to push my company forward through great partnership ideas and use of social media.
Heidi Latsky, Founder/Artistic Director
Heidi Latsky Dance